Are You Ready for the IT4IT Revolution?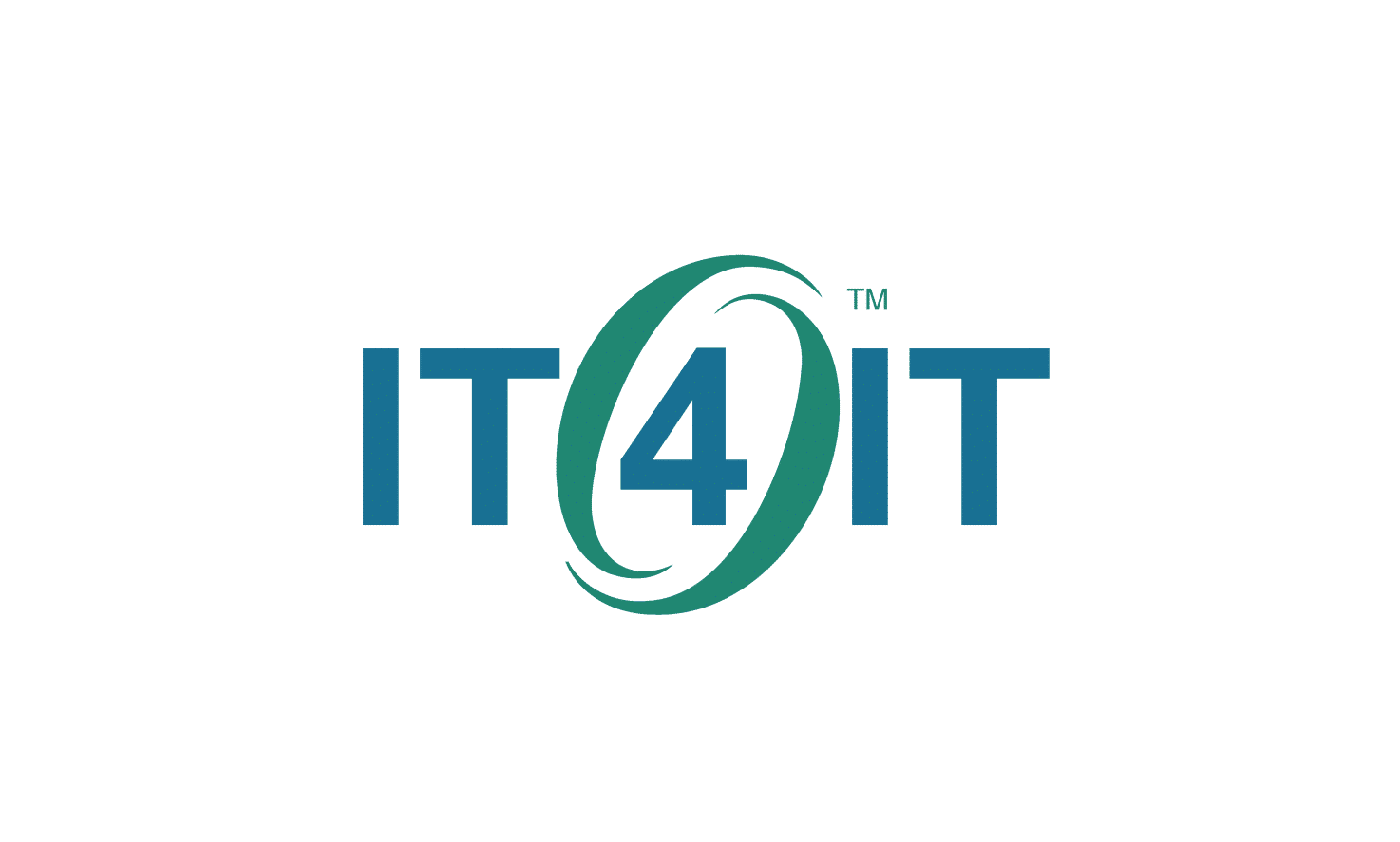 The Open Group, best known for their TOGAF®, ArchiMate® and UNIX® standards, are launching their newest vendor neutral Reference Architecture for managing the business of IT. The IT4IT™ standard professionalises IT, and strives to break down silos that can exist in an Organisation. It helps the business prepare for the emerging IT industry trends in a more agile way, providing improved ROI and risk management.
The IT Value Chain and IT4IT™ Reference Architecture represent the IT service lifecycle in a new and powerful way. They provide the missing link between industry standard best practice guides and the technology framework and tools that power the service management ecosystem. They provide a new foundation of how to organize and run the business of IT as seen below.
Together, they deliver a welcome blueprint for the CIO to accelerate IT's transition in becoming a service broker and service integrator focusing on delivering value to the business. They also address management challenges brought about by new technologies or trends such as mobility, cloud, big data, security, Internet of Things (IoT), containers, Software-Defined Networking (SDN), and Bring Your Own Device (BYOD).
IT4IT™ is not attempting to replace ITIL® or COBIT® and is compatible with those process oriented frameworks and TOGAF®. We will be exploring the synergy between IT4IT™ and these frameworks in subsequent publications. It is also compatible with research done by Gartner on Bimodal IT that should allow for faster innovation while keeping the delivery of services based on legacy systems.
The value that IT4IT™ provides is a prescriptive approach facilitating the implementation of a new IT operating model. It also introduces Agile and DevOps practices in parallel supported by modern automation tools to break walls among many existing silos.
The Open Group have developed IT4IT™ through a forum where many of the world's leading companies have shared their expertise, collaborating to create an end to end service lifecycle for present and future states that can become the standard IT industry framework.
The modern IT industry has responded well to these initiatives and have adapted to thinking of their colleagues as customers (along with the more traditional external customers), giving themselves business focused models that enable business value, rather the just the IT processes and the technology focus of the past. This process sees IT as moving from being a cost centre to being a service that becomes a business partner contributing to business innovation centre that creates solutions that pre-empt future needs.
IT4IT facilitates the definition of new operating models and the roadmap to reach the 'to be' state and to allow the seamless implementation of new roles within an enterprise. AtE is proudly partnering The Open Group to get this new framework out there and to aid IT professionals in really providing their business with a value added proposition.
For more info on this new standard and how we can help you explore its benefits for your business please contact hello@ate.enterprises