Data-driven Economies: Foundations for our Common Future Whitepaper
Published on the 5th April 2021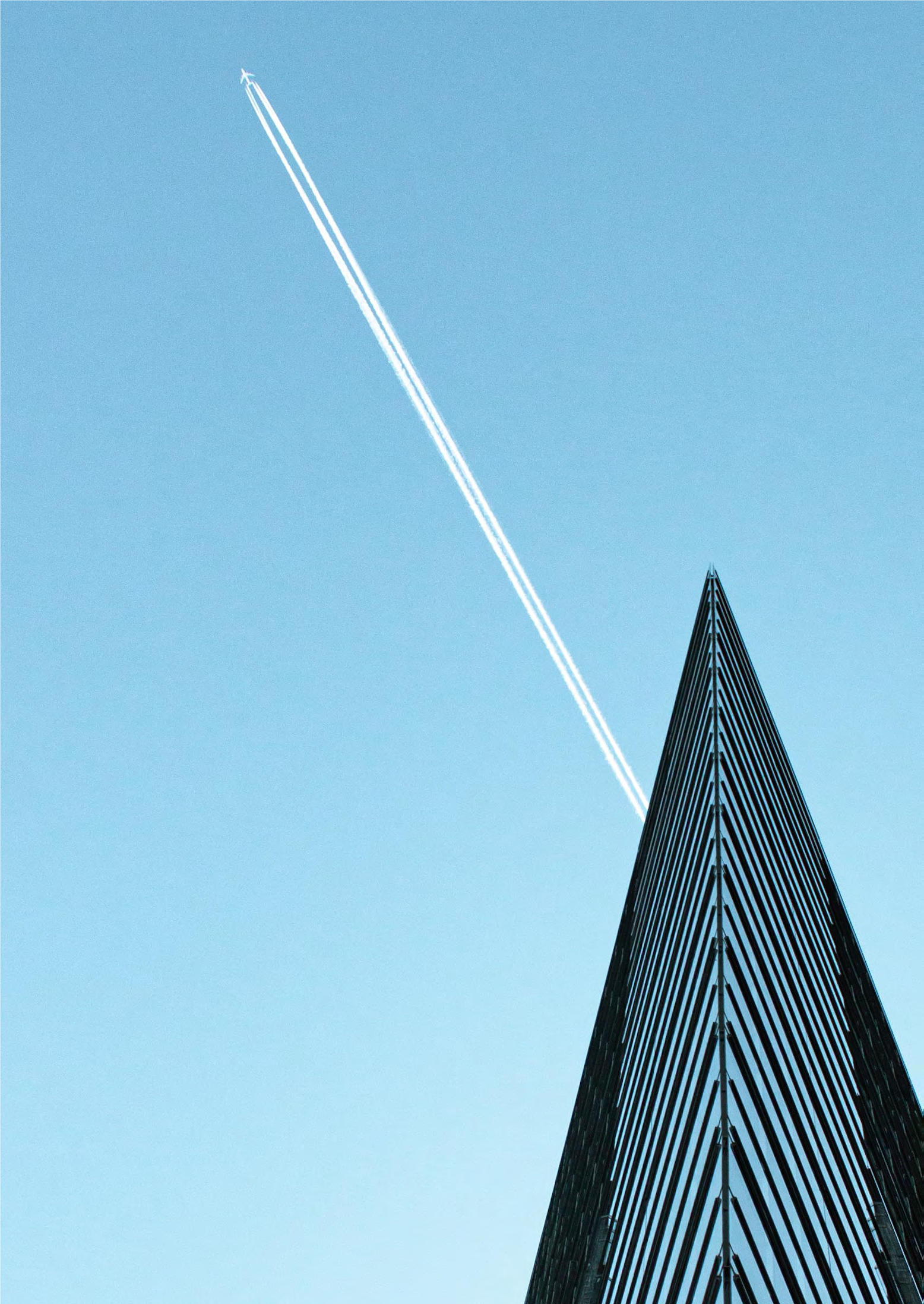 This White Paper recommends creating new data governance models that combine data from various origins, including personal, commercial and/or government sources. It highlights use cases from industries and jurisdictions around the world to illustrate the possibilities data sharing unlocks for multiple stakeholders and the public good. It discusses the Data for Common Purpose Initiative approach to enabling these data-sharing scenarios on a broader scale, the underlying technology to support them and some foundational considerations for success.
The initiative aims to find ways to exchange data assets for the common good, while protecting individual parties' rights and the equitable allocation of risks and rewards.
If you wish to contact us regarding any of these Emerging Standards please contact us HERE.