Our EA modelling for Practitioners course is based on ArchiMate® 3.1 which is an open standard notation modelling language suitable for Enterprise Architecture. The modelling also references other modelling language notations and how to integrate them with ArchiMate 3.1.
This is a 3-day course suitable for learning the principles and how to use the ArchiMate modeling language. It works through a case study providing a complete architectural modelling experience that ensures all delegates, regardless of previous experience, leave the course with the ability to use ArchiMate as a modelling language.
The practical modelling sessions will help delegates depict and visualize architecture domains, understand high-level thinking in Enterprise Architecture, develop baseline, transition, and target architectures, describe granularity in modelling and provide an understanding of best practices in enterprise architecture modelling.
EA Modelling based on ArchiMate 3.1 Instructor Led Courses
| City | Start Date | Duration | |
| --- | --- | --- | --- |
| London | 22nd Jul 2020 | 3 Days | Read more |
EA Modelling based on ArchiMate 3.1 Instructor Led Courses
City
Start Date
London
22nd Jul 2020
Duration
Read more
3 Days
You are in good company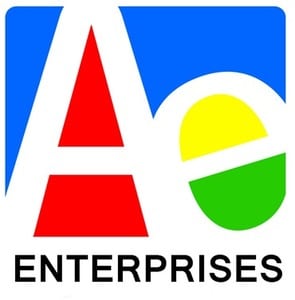 "The Instructor provided some very useful extra elements – diagrams, reference, quiz material. He was clearly very knowledgeable and was responsive to the students, but a slightly slower pace through the material could have enhanced the learning experience."
Paul - IT,Information Technology Industry
-EA Modelling Training Course London March 2018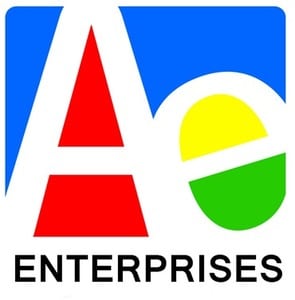 "The training went great, the instructor brought a lot of added value to the course to his ability to explain theoretical concepts with real life applications. So, thumbs up for having a trainer with such extended work experience. Overall, I consider it a success"
Mihnea - Health industry,Health
-EA Modelling Training Course Phoenix February 2019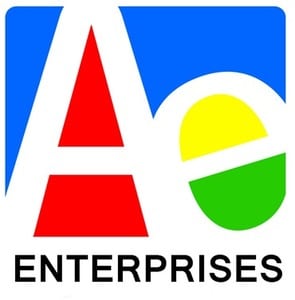 "We are about to undergo an Enterprise Architecture review, some of the information learnt will be valuable immediately which is perfect"
Chris - Service Industry,Professional Training
-EA Modelling Training Course Los Angeles May 2018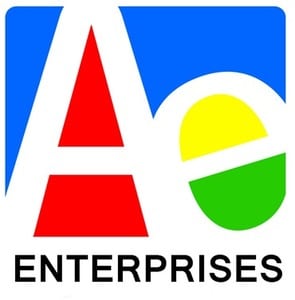 "Excellent instructor. Lots of real world experience."
-EA Modelling Training Course Brussels February 2019