Business Architecture (BA), is a discipline that encompasses a wider perspective on all areas of business. It seeks to unify these areas, integrating them into a common framework of understanding. In doing so, Business Architecture represents a holistic, multidimensional view of the business. As an integral part of ensuring success in Business Transformation, this 2 day course will help you identify and capture current and target states across all areas of the business including:
Capabilities, Processes and Business support functions
Services, Organisations and Location
Architecture Views and Viewpoints, Lines of Business, Relationships and Finance
Due to the current COVID-19 pandemic, we are not offering public BA face to face courses. Onsite training can still be delivered on request. 
Business Architecture Series Webinars
| Location | Start Date | Duration | |
| --- | --- | --- | --- |
| Asia | 10th Oct 2023 | 2 Days | Read More |
| Americas | 17th Oct 2023 | 2 Days | Read More |
| Europe / Africa / Middle East | 24th Oct 2023 | 2 Days | Read More |
| Asia | 31st Oct 2023 | 2 Days | Read More |
| Americas | 7th Nov 2023 | 2 Days | Read More |
| Europe / Africa / Middle East | 14th Nov 2023 | 2 Days | Read More |
| Asia | 21st Nov 2023 | 2 Days | Read More |
| Americas | 28th Nov 2023 | 2 Days | Read More |
| Europe / Africa / Middle East | 5th Dec 2023 | 2 Days | Read More |
| Asia | 12th Dec 2023 | 2 Days | Read More |
| Americas | 19th Dec 2023 | 2 Days | Read More |
Business Architecture Series Webinars
Business Architecture Series Instructor Led Courses
Business Architecture Series Instructor Led Courses
You are in good company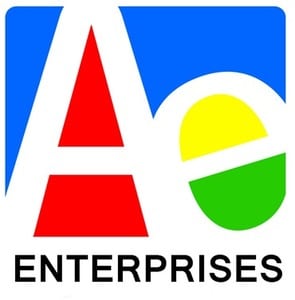 "The training was fabulous! Judith is such an excellent instructor, and our conversation couldn't be better. I thoroughly enjoyed the course, and the concepts aligned neatly with the knowledge I gained from my previous EA training. Again, it was a spectacularly successful class in my opinion"
Michael,Systems Engineering
-Business Architecture Course Webinar July 2023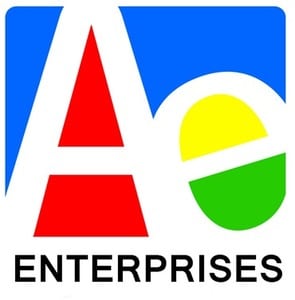 "The training was great and the class size was also on point. I am in the process of going over the materials in preparation for the certification exam"
Donald - Enterprise Architect,Consultancy USA
- Business Architecture Credential Webinar April 2023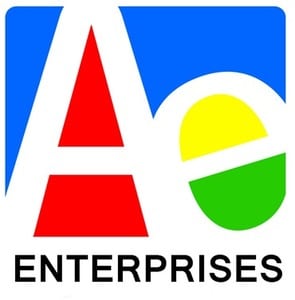 "You brought this course to life superbly, this is a tough subject to cover in such a short time"
-Business Architecture Series Course February 2023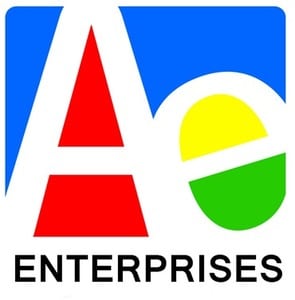 "The training went very well. It is true that it's a bit challenging to keep focus all the time on the course but the trainer did a very good job explaining and keeping us engaged. Many thanks for all your support and help, it's really appreciated"
-Business Architecture Series Course April 2022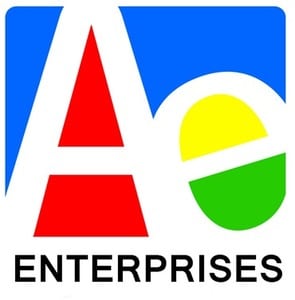 "I enjoyed the webinar training for Business Architecture. It covered all the aspects of what I was expecting from the course. I would definitely recommend the training to others"
-Business Architecture Series Course January 2022