For the unbelievable price of £230 / $299 / €275 including the Online Assessment this webinar will:
Help your EA practice be more relevant to the modern workplace, by having up-to-date knowledge of the TOGAF standard
Show how the TOGAF ® standard, version 9.2 aligns with industry standards better. For example, the increased emphasis on Security, Agile and
Business Architecture
Scroll down to view our TOGAF® Essentials 2018 Dates
You are in good company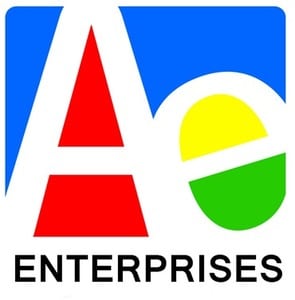 "Excellent Training. It was a privilege to have Judith train me on this session"
-TOGAF 9.2 Credential Webinar September 2021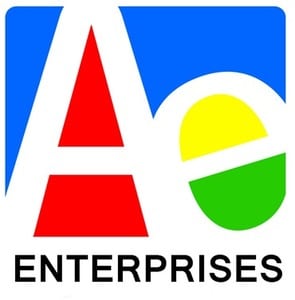 "The trainer was wonderful, she made 3 hours of material entertaining enough for me to stay engaged"
-TOGAF 9.2 Credential Webinar September 2020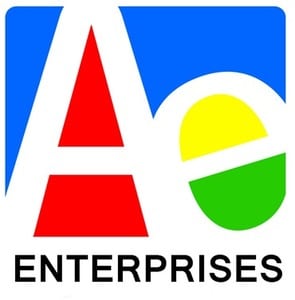 "The trainer was very thorough and detailed. She not only had command on the topic but her way of teaching is very interactive which help me to relate to the content easily. For good 4.5 hours I remain quite engaged which itself is the testimony of the content and way of delivering the content. Initially I was sceptical of the online mode as my experience in past was average, but this session was really good and I was impressed with the trainer. Overall, I had a great experience with the entire team"
Himanshu ,Software Company
-TOGAF 9.2 Credential Webinar June 2020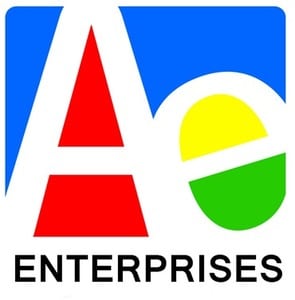 "The training was really good, Judith was very kind and helpful. Since then I've already taken the exam and passed it".
Zsolt - Architecture Management Senior Expert,Banking
-TOGAF 9.2 Credential Webinar January 2020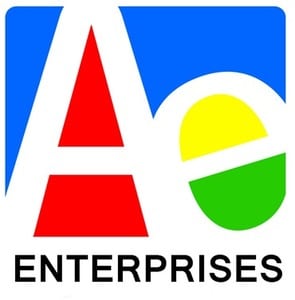 "The training was more than expected. Specifically to be tutored individually by a member of the Open Group TOGAF team who was actually instrumental in the approval of the standard was excellent. Judith's knowledge and experience with TOGAF and with its implementation is outstanding. We had several discussions on some of the points so much so that we continued talking for about an hour after the webinar had formally concluded. I can only thank ATE Enterprises and more importantly Judith for the expert delivery of this webinar."
Mark - Solution Architect,Information Technology Company
-TOGAF 9.2 Credential Webinar October 2019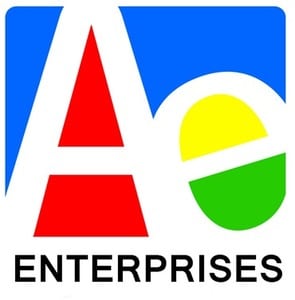 "The course was well presented and the Judith was able to contextualise the updates, which was helpful. Having it during the evening was good for me as my weekdays are very busy"
Ben - Senior Domain Architect,Banking Industry
-TOGAF 9.2 Credential Webinar July 2019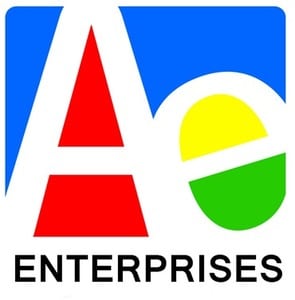 "The webinar was good, and satisfied with the instructor's delivery"
-TOGAF 9.2 Credential Webinar September 2019