OMG SPECIFICATION ENABLES OPEN SOFTWARE-DEFINED RADIOS FOR SPACE/NAVIGATION COMMUNICATIONS
Published on March 9th 2021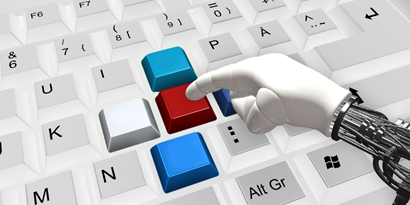 Object Management Group releases a beta version of the Space Telecommunications Interface (STI) specification. Based on OMG's Systems Modeling Language® (SysML®), the new specification establishes an open architecture for space and ground software-defined radios (SDRs) for space and navigation communications systems.
"Many space projects either use hardware radios that cannot be modified once deployed, or SDRs that depend on the radio provider and involve significant effort to add new applications," said Steve MacLaird, SVP, Government & Industry Strategy, Object Management Group
If you wish to contact us regarding any of these Emerging Standards please contact us HERE.