Enterprise Architecture and Business Architecture Professional Development
Search for Training below by selecting your Region
Course developed by co-authors of the framework
Group discounts available
Why Choose ATE Enterprises?
ATE Enterprises is a leading specialist training company focused on helping organisations build their Enterprise Architecture (EA) and Architecture domain teams' skills and competencies. We do this by providing high quality training, mentoring and coaching services to organisations looking to develop their people. As EA and architecture domain specialists we understand how to apply standards that enables business transformation and drives business change.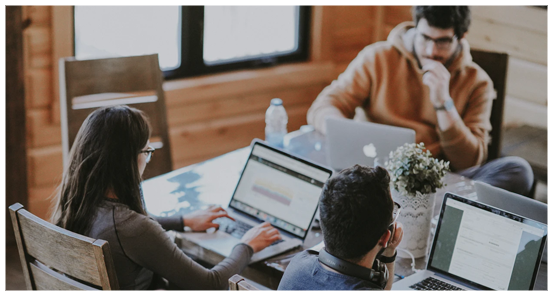 Training Center
Our team comprises of experienced practitioners closely connected with EA standards and practice development. We are able to train in the following areas:
TOGAF® 9 Certification
Business Architecture
Security Architecture
SAFe®
Data Architecture and Modelling
System Architecture
Solution Architecture
ArchiMate®
F. A. Q.
Simply search for a course by using the "Search Course" function above, courses can be filtered by location and date so that you can find the one that best suits you. If you do not want to attend a classroom or webinar based course simply choose one of the options on the main menu.
Yes we have a Learning Management system that provides modules, quizzes, exam preparation and white papers that provide helpful guidance and advice.
Do not worry, our course schedule can be flexible. If you wish to have a course in your area please contact us directly and request a date and location. We cannot promise that all areas and locations can be provided for as we do need a minimum number of attendees to make a course viable, but we will always do our best to accommodate where possible. If you have 5 or more people to book then we can arrange for a private course at your offices.
If you purchased the exam voucher from ATE Enterprises along with your course we shall provide you with a voucher number to redeem in exchange for an examination. You must first register with The Open Group which gives you access to the Pearson VUE portal where you can book your exam. If you have any questions on the exam booking please contact us at sales@ate-enterprises.com.
You are in good company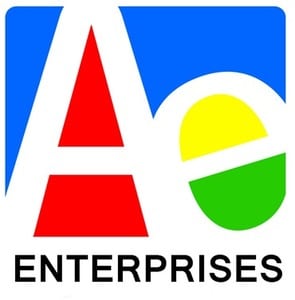 Judith's knowledge of the TOGAF and EA experiences make her the perfect instructor … she's perfect. Many thanks to Judith and everyone at ATE. It was a most enjoyable class
Michael - Enterprise Architect,Space Industry
-TOGAF 9.2 Training Course London February 2019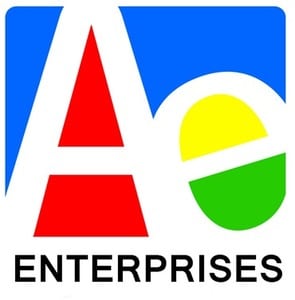 The instructors knowledge of TOGAF and EA experiences make her the the perfect instructor. My previous TOGAF training and experiences provides me with a foundational understanding for the materials, and the lectures reenforced my current thinkings and practices. That said, I was quite comfortable with the allocation of time for topics and the length for course
Robert - Computing Architect,Aerospace
-TOGAF 9.2 Training Course Seattle July 2019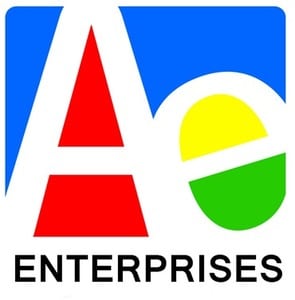 The training was more than expected. Specifically to be tutored individually by a member of the Open Group TOGAF team who was actually instrumental in the approval of the standard was excellent. Judith's knowledge and experience with TOGAF and with its implementation is outstanding. We had several discussions on some of the points so much so that we continued talking for about an hour after the webinar had formally concluded. I can only thank ATE Enterprises and more importantly Judith for the expert delivery of this webinar.
Mark - Solution Architect,Information Technology Company
-TOGAF 9.2 Credential Webinar October 2019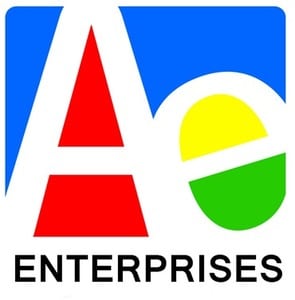 The course was well presented and the Judith was able to contextualise the updates, which was helpful. Having it during the evening was good for me as my weekdays are very busy
Ben - Senior Domain Architect,,Banking Industry
-TOGAF 9.2 Credential Webinar July 2019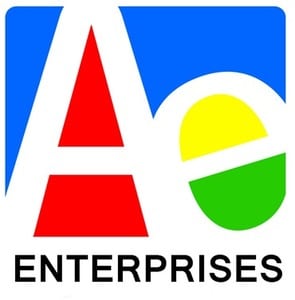 The webinar was good, and satisfied with the instructor's delivery
-TOGAF 9.2 Credential Webinar September 2019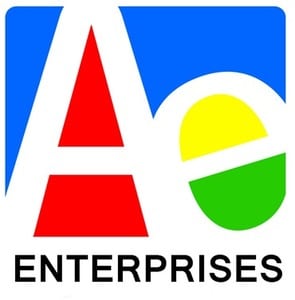 The training went very well and the whole team were extremely impressed with Alex! A true practitioner with a vast amount of experience that we were able to tap into so we are very grateful to him for putting on a great week of training for us including the last day which was spent diving into some of the details of Agile Architecture
Daniel - Solution Architect,,Multi-industry Company
-TOGAF 9.2 Training Course Dubai October 2019