Our Value to you
One of our guiding principles is that
"Good value for money is the optimal use of resources to achieve the intended outcomes."
We apply this principle in our services for clients to ensure that they can benefit too. We encourage and train Enterprise Architects to achieve good value for money and to be successful.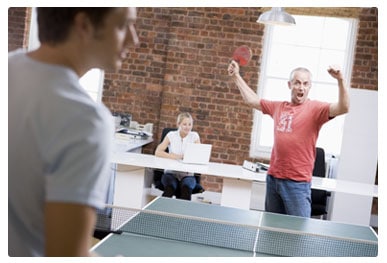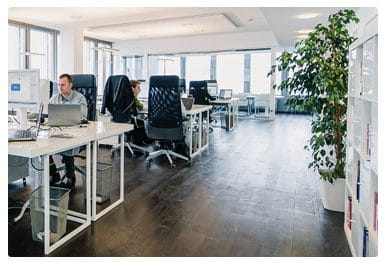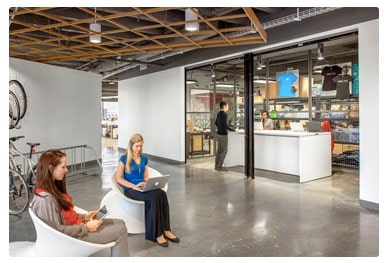 Our People Value
Our people are also critical to your success and we bring you the best quality instructors and subject matter experts to ensure that we develop and build a high quality Enterprise Architecture community and provide leadership in methods and standards.
Our reputation has been built on the quality of our continued creation and delivery of training programs and support services that our customers want, and it is one of the criteria that we continually build to win us a market leadership.
ATE Enterprises has a robust and rigorous internal quality assessment for trainers and materials. Our trainers have that wonderful combination of expertise and practical war stories. We actively seek out the best of the best to work with us and to pass on their knowledge to experienced and developing Architects.
We aim to be the best
We endeavour to deliver good value for money – we keep our costs to a minimum and are never knowingly undersold so whatever your budget constraints we will have something to offer so please have the conversation with us.
There are lots of ways to get in contact, you can press the button on the top right-hand side of this box, or if you would like to call to discuss your Enterprise Architecture questions then we are always here to help.
You are in good company
You brought this course to life superbly, this is a tough subject to cover in such a short time.
-Manchester, January 2017





Telecommunications
We are about to undergo an Enterprise Architecture review, some of the information learnt will be valuable immediately which is perfect.
-Auckland, May 2016




Professional Training Industry
The training went great, the instructor brought a lot of added value to the course due to his ability to explain theoretical concepts with real life applications.
So, thumbs up for having a trainer with such extended work experience.
Overall, i consider it a success.
– Bucharest, Feb 2017





Finance Industry
The training went very well. It is true that it's a bit challenging to keep focus all the time on a webex session but Alex did a very good job explaining and keeping us engaged.
Many thanks for all your support and help, it's really appreciated.
-Webinar, January 2017




Logistics Industry