Social Robots – Top 10 Emerging Technologies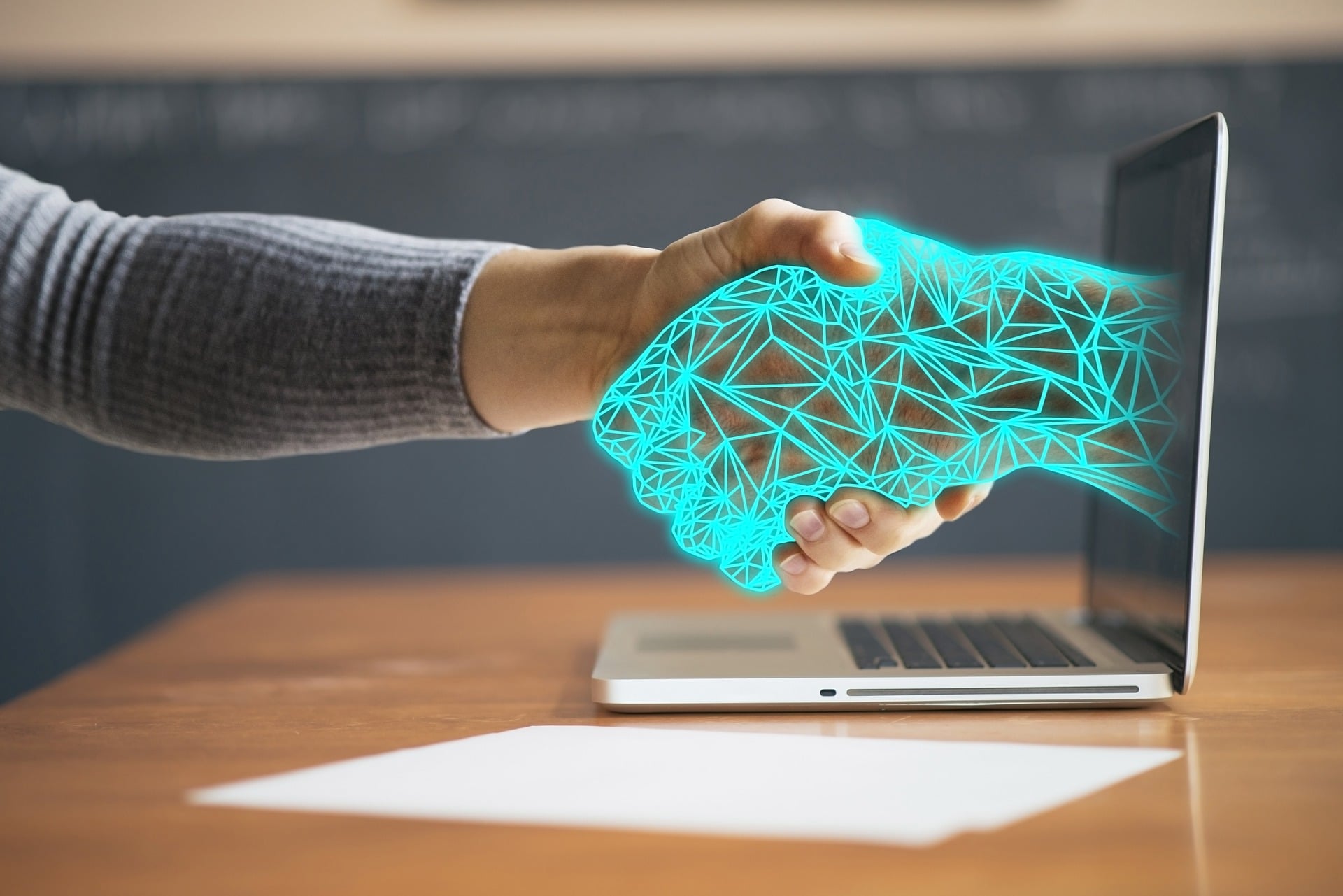 In our blog series on the World Economic Forum's (WEF) emerging technologies we now consider Social Robots and their focus for Enterprise Architecture. Social robotics uses research into how people's perceptions are formed, how people deduce each other's thoughts and feelings and translates these findings into robotic analytics and solutions.
Over the last 10 years there have been many trials of social robotics with end clients, particularly in the Healthcare consumer sectors. Gradually Social Robots are being used to improve the lives of elderly citizens, especially in care facilities and those living on their own, as a Wellness Assistant communicating with and reminding citizens to eat and drink, take walks and exercises, take medication and contact friends and family – Alexa move over.
Another variant of social robotics is Service Robots, the next generation of mobile personal assistants. These are emerging in the market as credible AI capabilities to assist employees and clients with their daily work tasks and needs. Imagine having your friend bring tea/coffee to your desk whenever you want, buying your lunch and then filing all that stuff you have used –so you never losing anything again. Except that…. Social robots have the scope to completely revolutionize human society and the workplace and no-one wants a Robot Apocalypse. So we need to be prepared with a new set of social commandments or the human "gets it!"
Many C-suite executives have still not grasped the potential of social robotics on their business and employees, or the ethics and governance needed to create and implement social robotics successfully in their business. Implementation of social robotics will require a clear understanding by business people of the processes used in every element of the organization and their industry, combined with cognitive computing and advanced analytics. Once the business grasps the potential (and their coffee!) these capabilities rapidly become the major drivers for digital transformation and smart automation. See Figure 1.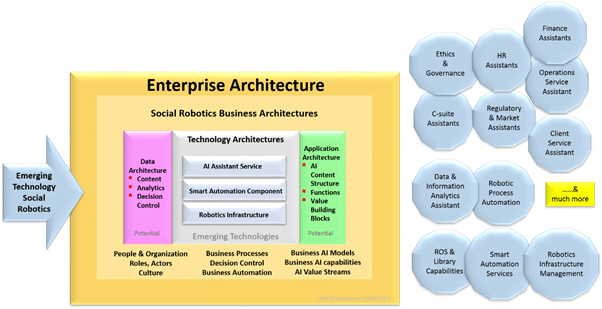 Figure 1 Enterprise Architecture for Social Robotics
For many, Enterprise Architecture (EA) has been focused on solutions to improve the performance and productivity of specific business processes and the IT alignment conundrum. The emphasis on rapid ROI by tactical agile and lean methods to conserve resources, reduce costs and fast implementation are major drivers. People and their ability to absorb the changes will be the major priority. While the mundane part of jobs will be automated the clever analysis and making decisions will be upskilled providing people with more accurate information, increasing job satisfaction and more "power to their elbow".
Deep knowledge of the business architecture content, the detailed business processes and the way people work within and across the infrastructure will be essential. Capturing this knowledge with sophisticated tools, is vital for Robotic Process Automation (RPA) which is the foundation for social robotics. Managing the content will be the operational challenge.
Social robotics provides a major opportunity for the C-suite to gain full control of their business. New skills in content analytics, the application of cross organisation capabilities and managing robotics change through applying Enterprise Architecture in business the will determine success or failure in the future. How does Enterprise Architecture help?
The truth is that Enterprise Architecture is never finished – it's a continuous process and builds deeper and deeper knowledge, understanding and effectiveness for the business. TOGAF came from the Command & Control community and that approach will become essential with social robotics.
As Enterprise Architects, we need to develop the scenarios and envision the complex structure to develop, operate and manage social robotics. How do we develop our capabilities to build, support and manage the AI infrastructure? That's the Enterprise Architecture challenge. The standards world has risen to the challenge ……
ISO 13482 and 15066 focuses on requirements and guidelines for the inherently safe design, protective measures, and information for use of personal care robots, the safety requirements for collaborative industrial robot systems and the work environment respectively. BSI 8611 focuses on the identification of potential ethical harm arising from the growing number of robots and autonomous systems being used in everyday life and their associated risk management.

Figure 2 IEEE Ethically Aligned Design
The latest IEEE standard "Ethically Aligned Design", First Edition (EAD1e) August 2019 is their Vision for Prioritizing Human Well-being with Autonomous and Intelligent Systems which is based on three pillars – Universal Human Values, Political Self-Determination and Data Agency, and Technical Dependability – with a set of high-level ethical principles, key issues, and practical recommendations. See Figure 2.
Using TOGAF to do this includes the whole enterprise and the external touchpoints so we know what is happening and how to respond with our AI products and services. Just like people teams have daily, weekly or monthly meetings, this "team" structure now needs to include the Social Robotic Assistants. We can control networks, disseminate content data and software, create maintenance and management services and ensure that the business capabilities and value streams are maintained during the life of the AI devices and their replacements. That's our job – keeping the enterprise structure including our AI healthy.
Social robots perform any process in the context of a social interaction. By using AI together with new research, social and emotional intelligence capability enables robots to appear lifelike to the human operator. This raises many risks and issues for the humans involved and therefore the standards organisations are busy defining new standards to support this new world.
And the market growth? Industry analysts are proposing the RPA market will grow dramatically. For example Worldwide sales of consumer robots was $5.6bn in 2018 and forecasted to grow to $19bn by end 2025. Industry Analysts Gartner forecasts: "The robotic process automation software market will grow by 41% year over year through 2022." In my opinion these are probably underestimates!
ISO defines a robot as a reprogrammable, multifunctional manipulator designed to move material, parts, tools or specialized devices through variable programmed motions for performance of a variety of tasks. The availability of common platforms for robotics software development like ROS (Robotics Operating System) is accelerating investment in robotics applications. The main ROS client libraries are geared toward a UNIX-like system, primarily because of their dependence on large collections of open-source software making application development easier and more rapid.
To find out more about Social Robotics then look at the International Journal of Social Robotics published annually. It provides an overview of the current state of the social robotics field and highlights innovative ideas and concepts, new discoveries and improvements, as well as novel applications in the core technologies of social robotics. Wishing you a good read!
Kind Regards
Judith
Read Judith Jones's Biography Here