Enterprise Architecture Specialists in TOGAF
The EA Training and Consultancy Specialists
The Enterprise Architecture Training and TOGAF Certification Specialists
Accredited with The Open Group longer than any other Enterprise Architecture and TOGAF provider
Course developed by co-authors of the framework
Group discounts available








We are proud to work with our clients
We are so blessed to work with some of the industry leaders.
Some of the world's smartest companies trusted us.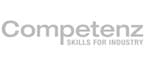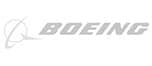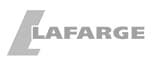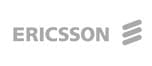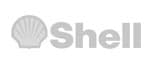 You are in good company
You brought this course to life superbly, this is a tough subject to cover in such a short time.
-Manchester, January 2017





Telecommunications
We are about to undergo an Enterprise Architecture review, some of the information learnt will be valuable immediately which is perfect.
-Auckland, May 2016




Professional Training Industry
The training went great, the instructor brought a lot of added value to the course due to his ability to explain theoretical concepts with real life applications.
So, thumbs up for having a trainer with such extended work experience.
Overall, i consider it a success.
– Bucharest, Feb 2017





Finance Industry
The training went very well. It is true that it's a bit challenging to keep focus all the time on a webex session but Alex did a very good job explaining and keeping us engaged.
Many thanks for all your support and help, it's really appreciated.
-Webinar, January 2017




Logistics Industry