Webinar: TOGAF®9 for Practitioners
Delivered by ATE Enterprises

4.6 (2,423 ratings)
15,649 architects enrolled
Certificate on Completion
Certificate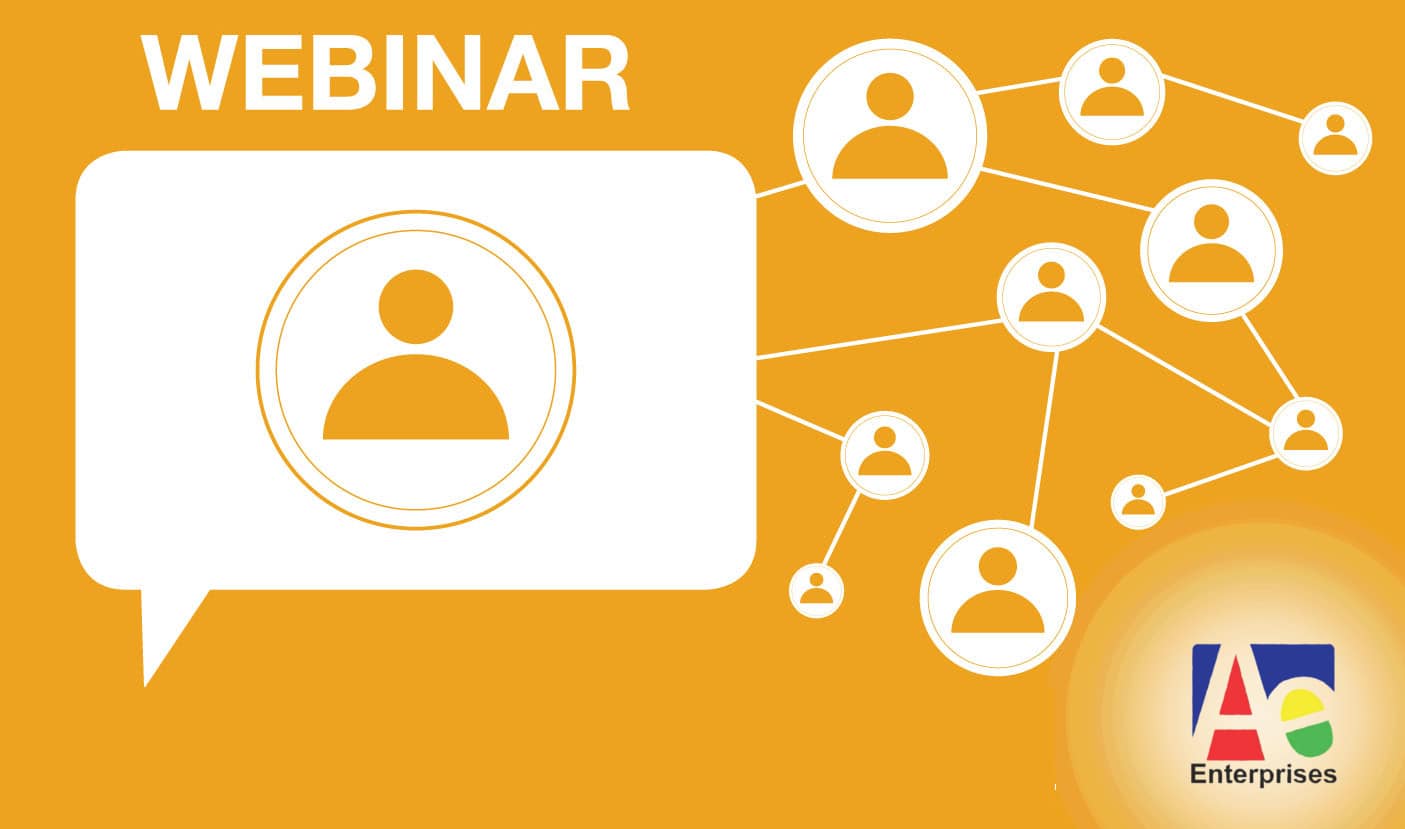 This training product includes:
A TOGAF 9 examination voucher
ATE Enterprises Exams practice paper
Direct Access to our state of the art TOGAF materials
About TOGAF
The ATE Enterprises TOGAF® Training Products introduce all of the topics you will need to cover in order to use the latest 9.1 version of TOGAF in your organization and to prepare to take The Open Group's examination(s).
The latest version of our TOGAF features significant enhancements to key capabilities of the architecture framework. This includes new materials that show in detail how the Architecture Development Method (ADM) can be applied to specific situations, such as service-oriented architecture (SOA) and security architecture.
Webinar training courses provide everything that a face-to-face session provides, but remotely via our virtual classroom. The instructor delivers the class live via our learning platform. This course is also 4 days long.
The TOGAF® 9 Practitioners is taught at Level 1 and Level 1 & 2. Our TOGAF training course will help you prepare to take The Open Group's examination(s) at the level that you select. This course is an Open Group Accredited TOGAF® 9 Training Course and TOGAF® 9 exam vouchers and preparation pack are part of the course.
The training materials are based on ATE Enterprises extensive training programs. Our Instructor-led and Webinar training combines:
Formal teaching
Interactive discussions
Personal exercises
This training product includes:
A TOGAF 9 examination voucher
The ATE Enterprises TOGAF 9 examination preparation package
Direct Access to our state of the art TOGAF
Delegates require no prior knowledge of TOGAF to attend this course
Curriculum
Topics covered in the TOGAF for Practitioners course are:
The business rationale for Enterprise Architecture and TOGAF®
The TOGAF® Architecture Development Method and its deliverables, including Business, Data, Applications and Technology Architecture
The Enterprise Continuum
Enterprise Architecture Governance
Architecture Principles and their development
Architecture Views and Viewpoints
An Introduction to Building Blocks
Architecture Partitioning
Content Framework and Meta Model
Capability Based Planning
Business Transformation Readiness
Architecture Repository
Requirements Engineering using Business Scenarios
Architecture Maturity Assessments
Architecture Skills Framework
Using TOGAF® to develop Security Architectures
Using TOGAF® to define and govern SOA
Please feel free to speak to one of our advisors to obtain the course plan and timings.
Assessment
To become TOGAF certified you must pass The Open Group's examinations. These are held at third party examination centers worldwide, with the accredited invigilator. We shall issue an exam voucher which will need to be redeemed via Pearson Vue whereby you will be able to book a location and date that suits you. Please refer to: https://certification.opengroup.org/take-exam 
Please Note:
As part of the TOGAF Level 1 and 2 course, we issue the combined voucher as standard, meaning you will take Level 2 directly after the Level 1 exam, if you wish to take them separately please mention this to our booking team.
Whilst you await your exam you can revise using our online learning portal and when you are ready you can take our practice exam to test your performance.
Foundation Level 1 Exam
There are 40 multiple choice questions
It is a closed book examination
You have 1 hour to complete the exam
The pass mark is 55% (22 questions out of 40)
Practitioner Level 2 Exam
There are Eight scenario based questions
It is and open book examination
You have 1 hour and 30 minutes to complete the exam.
The pass mark is 60% (24 points out of a possible 40)
English as a second language
Additional time may be provided for people taking an English language exam if English is not their first language.  A candidate's country of residence, nationality, and the country in which they would like to take the exam are used in determining eligibility for additional time. The additional time allowance is 30 minutes for a Part 1, Part 2, or Bridge exam and 30 minutes for each part of a Combined exam, for a total of 60 additional minutes.
Candidates who reside in and are taking an English language exam in a country designated as an ESL country are eligible for extra time to complete the exam. If you are registered for a single part exam, the additional time will automatically be added on and reflected on your Order Summary when you complete your registration. For a Combined Part 1 and Part 2 exam, you must select the ESL specific exam (OG0-093-ESL, OG0-023-ESL) in order to be granted additional time.
Happy with our features? Why delay, book now!
Enquire Here