TOGAF® Essentials 2019
Delivered by ATE Enterprises

4.6 (2,423 ratings)
15,649 architects enrolled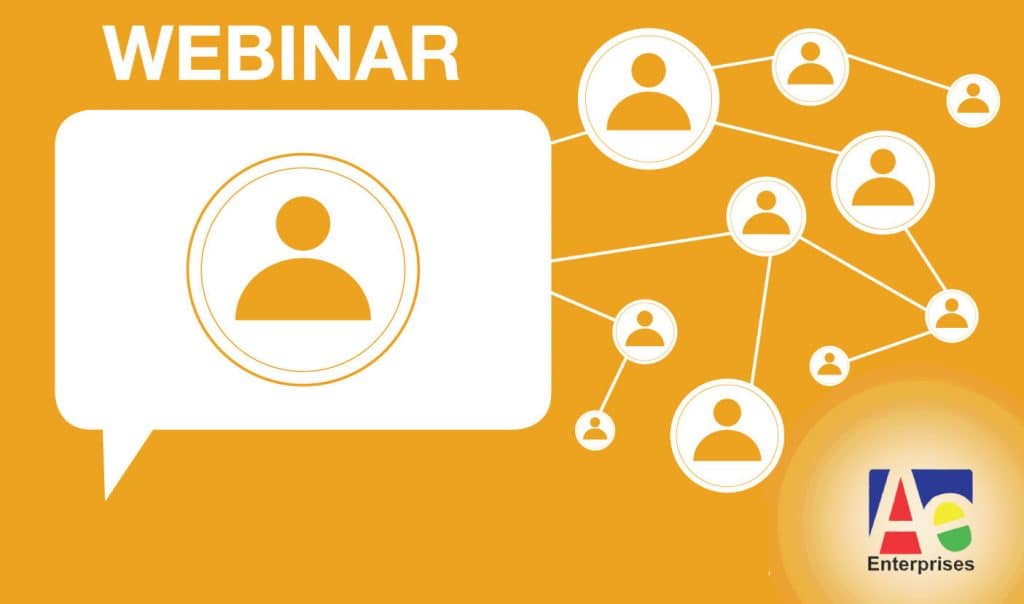 This training product includes:
• Updated Materials
• Free Online Assessment
About the TOGAF® standard
The major changes to the standard are as follows:
• Updates to the TOGAF Body of Knowledge
• Additions to the Business Architecture domain
• TOGAF Content Framework and Metamodel
• Security considerations whilst applying the ADM
• Updates to several major terms and definitions
• The structure of the TOGAF standard and the importance of the TOGAF Library
• Changes as a result of ISO/IEC/IEEE 42010:2011 and the impact of these to TOGAF
This course is for people who are already TOGAF 9 (Level 1 & 2) certified. In order to upgrade your TOGAF 9 certification, you will need to take the TOGAF 9.2 Essentials 2019 credential, the credential awards you with the TOGAF® Essentials 2019 Badge. Obtaining the TOGAF 9.2 Essentials 2019 badge shows that your TOGAF skills remain cutting edge and provides validation that individuals have up-to-date knowledge and understanding of the changes introduced to the TOGAF Body of Knowledge in 2019. The major benefits of attending the four hours' webinar and taking the TOGAF ® Essentials 2019 assessment are:
• Making your EA practice more relevant to the modern workplace, having knowledge of the most cutting edge standard
• Learning how the TOGAF ® standard, version 9.2 aligns with industry standards better –for example, the increased emphasis on Security, Agile and Cloud.
• Having the latest version of TOGAF is an excellent career opportunity, TOGAF is the EA framework of choice for Fortune 500 companies
• You can revisit and maximise your earlier investment in TOGAF 9 with minimal cost and effort
Benefits of studying with ATE Enterprises
Our instructors have been involved with the TOGAF standard and its training from the start, we are also the only EA training company whose course materials were co-authored by the current chairman of the Architecture Forum in The Open Group – the committee tasked with maintaining the TOGAF standard. Our CEO and course creator, Judith Jones, is also a co-author of the TOGAF specification and member of the Architecture Forum with The Open Group. Our instructors combined have many decades worth of experience in delivering the best quality TOGAF courses and their students account for nearly 50% of all TOGAF certifications worldwide. There really is no EA training provider with more experience and a better reputation than ATE Enterprises.
Curriculum
The course covers changes and updates to the following:
• The business rationale for Enterprise Architecture and a framework.
• The Enterprise Continuum
• Enterprise Architecture Governance
• Architecture Principles and their development
• Architecture Views and Viewpoints
• Requirements Engineering using Business Scenarios
• Architecture Maturity Assessments
• Architecture Skills Framework
• An Introduction to Building Blocks
• Architecture Partitioning
• Content Framework and Metamodel
• Capability Based Planning
• Business Transformation Readiness
• Architecture Repository

Assessment
Requirement: You must be TOGAF 9 (Level 1 & 2) certified to undertake this assessment
How to Earn the Open Badge
The Open Group is pleased to announce the availability of their Open Badge program for the professional certification programs. To earn an open badge TOGAF Essentials 2019 credential you must attend an accredited TOGAF Essentials 2019 classroom or virtual training and pass an online assessment consisting of 20 multiple-choice questions.
Open Badges are a means for an individual to display, and for an organization easily to verify, certifications, achievements and credentials in a very visual manner online. For example, digital badges are used in popular social media platforms such as LinkedIn, Twitter and Facebook. You may also embed badges into your websites, e-mail footers or resumes.
These credentials are represented with a digital image which contains verified metadata that describes an individual's qualifications and the process required to earn them. A credential is a qualification, achievement, quality, or aspect of a person's background, especially when used to indicate their suitability for something.
Happy with our features? Why delay, book now!
Enquire Here