Enterprise Architecture Stakeholder Engagement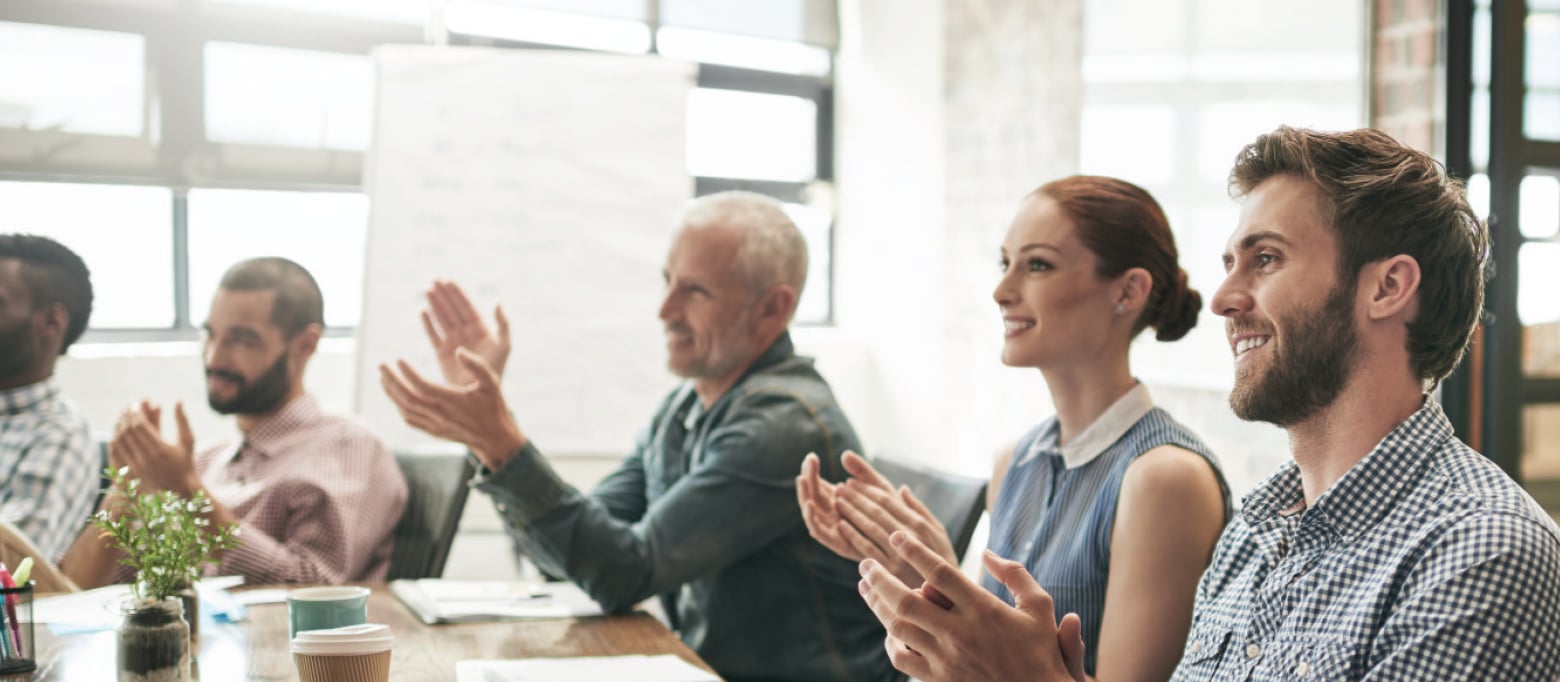 Enterprise Architects (EA) work with a wide variety of stakeholders. While business success is a shared goal, each person or team has different requirements to achieve this outcome. To satisfy the needs of these stakeholders and contribute to the business success, it is vital that the Enterprise Architect understand the needs as defined by the stakeholder's position and what is needed to fulfil these.
This diagram illustrates stakeholder groups that an EA typically has to work with and the key information flows.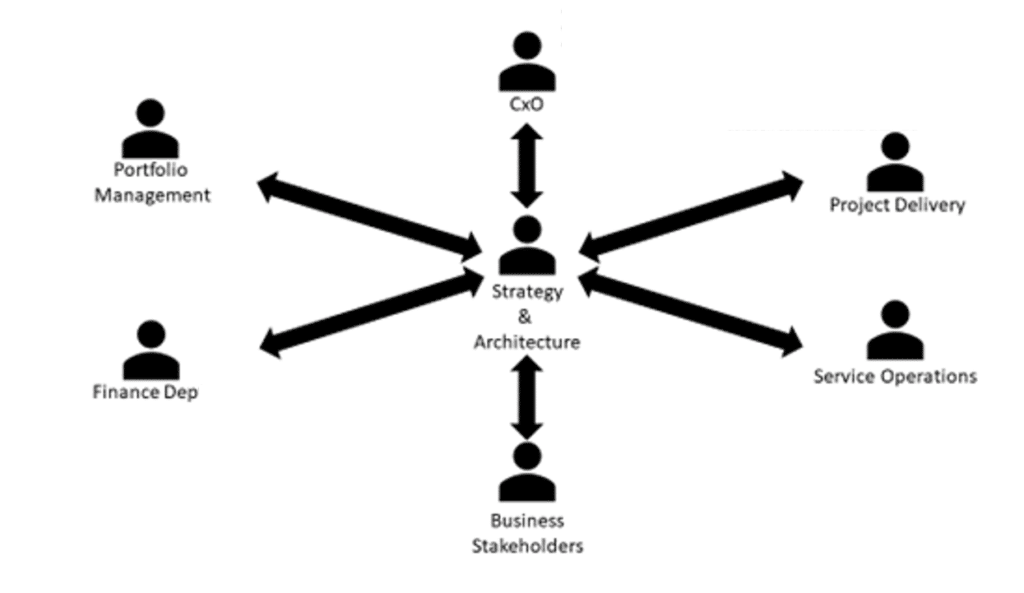 ATE Enterprises provides the perfect opportunity and environment for stakeholders to work together on a project with defined goals. Our Architecture Skill and Competency Coaching program recognises the relationship between EA and stakeholders and identifies key information important to each.
Led by a Chief Architect the program provides 'on the job' architecture transformation training. While the program delivers tangible outputs that have been defined at the outset, the main focus of the program is designed to develop the skills and competencies of the architecture team including soft skills like communication and stakeholder engagement. The coaching program is an effective means of addressing complex business transformation and emerging technology challenges in-house.
Key information that flows from the process include:
Driving and enabling the business change agenda
Costs and benefits
Efficiencies and overall cost reduction of IT
Roadmap to portfolio
Outline costs, benefits and amortisation
TCO, ops and capital costs
Budget forecasting
Business change
TCO and ops costs
Technology lifecycles
Service improvement
Objectives and benefits
Sequencing and dependencies
Solution constraints and enablers
To find out more on how we can help you, please do get in touch with me direct.
Greg Le Roux
Direct Line: +44 (0)1400 567205
Mobile: +44 (0)7853 144392
Email: greg@ate-enterprises.com